Dr. Joe Crenshaw, PhD
PhD animal science, associate professor of North Dakota State University · Department of Animal Sciences
Education: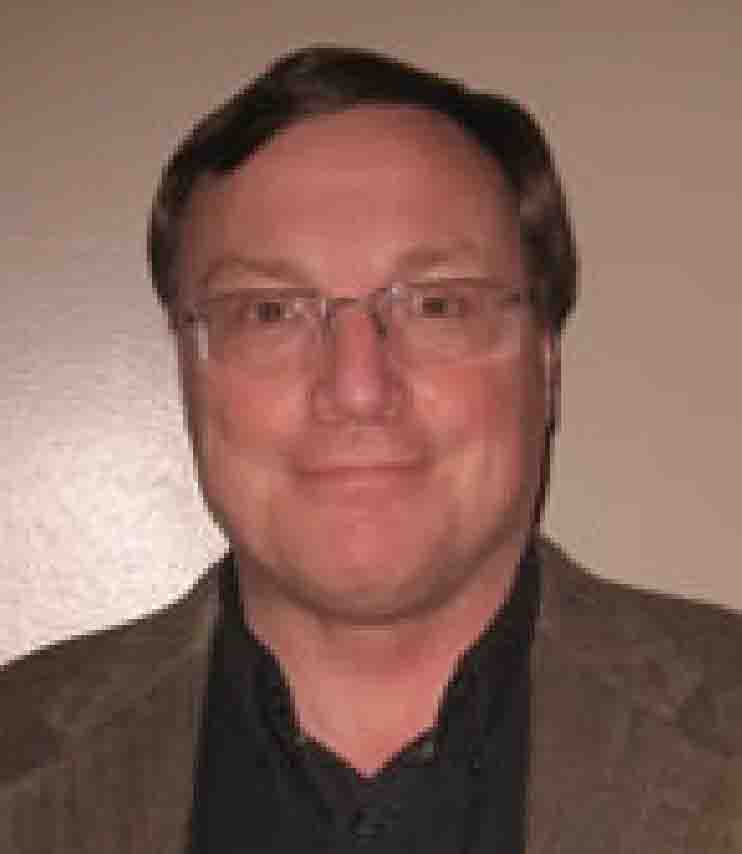 BS Animal Science, 1978, University of Tennessee, Martin, TN
MS Animal Science, 1981, University of Nebraska, Lincoln, NE
PhD Animal Science, 1985, University of Nebraska, Lincoln, NE
Awards:
Assistant/Associate Professor, Animal and Range Science Department, North Dakota State University, Fargo, ND. Research and teaching appointment; academic advisor to both undergraduate and graduate students.
Served on regional research committees: NCR-42 Committee on Swine Nutrition, NCR-89 Committee on Swine Management, NC-204 Committee on Modeling of Swine Growth, Pork Industry Handbook Committee.
Manager of Swine Research and Product Development, MoorMan's Inc.(now part of ADM-Alliance Nutrition) Quincy, IL. Responsible for swine research and development of products.
Food for the Hungry International, Agriculture Development in Bokeo Province in the Peoples Democratic Republic of Laos.
Director of Technical Services, APC Inc., Ankeny, IA. Primary responsibilities are to provide technical service/advise for customers and conduct product development and applications research for APC Inc.
Research activities:
How to improve feed intake and growth performance of weaning piglets
How to improve the immunity of the intestinal tract of weaning piglets