> About us
About us
Shanghai SU-PRO, a branch group of Shanghai Gentech Industries, is specialized in the production and trade of feed ingredients and additive as well as commodity trading. Founded in 1997, it has been introducing a number of high quality products and advanced technologies into China from America, Europe and other Asian countries to meet the demand of domestic market.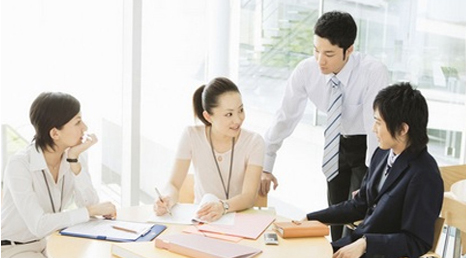 SU-PRO product comprises three main categories: feed-grade dairy products, technical products and commodities. Currently, it has three joint ventures and two import and export trading companies.
Su-Pro deploys its international marketing strategy seeking to create value for you through integrating worldwide resources. Our suppliers include companies like NF Protein (USA), APC (USA), AFN (USA), Chemgen(USA), La Belle (USA), Baja Agroin (Mexico), Crown Pacific(Singapore), etc. It has created strategic alliances with its business partners, which allows Su-Pro ready access to innovative and competitive products in China and abroad, thereby helping customers create values and promote industry development.
Like its parent company Gentech, Su-Pro builds a team with pioneering spirit, selects right people, provides the trust for its people to thrive and flourish, and hopes its people to build careers with its growth and go for their dream with integrity. All of the above help to shape the distinctive "HQ" culture --- High Quality Staff, High Quality Products, High Quality Cooperation and High Quality Enterprise.